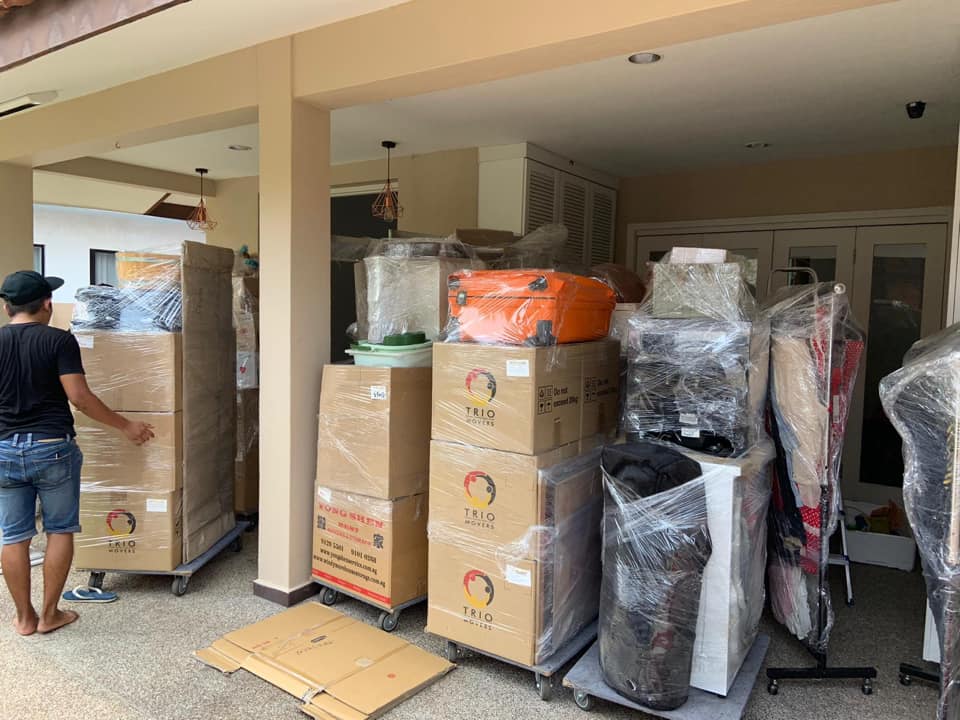 Moving houses is one thing that each one of us that lives in an urban area finds himself or herself occasionally doing. This process is not that easy and requires some level of wit to do it right. In this guide, we offer you tips on self-packaging as you look forward to shifting residencies.
1. Get All your supplies
The first mistake that many people make when moving is not getting all the supplies that they need to self-pack beforehand. This mistake results in many of the things not fitting in what is going to be used to make the shift.
Residential moving companies advise that you take the time to put together all your supplies first. This will begin from understanding that you want to make the shift at a particular time. Start looking for all the supplies that you will need to make the packing successful. These supplies will range from all the tools you will need to dismantle any appliances or furniture.
Additionally, you will need to gather all the packaging materials in one place. Here it is most advisable first to determine what you are moving. It is not all people who will have fragile items in their house. Likewise, not all of us have firm items that do not break easily. Get the boxes and all other material that guards the fragile items against breakage and store them well a few days before you start packing.
If you are lost on where you can get the supplies, grocery shops and house moving companies are a good place to start with. It may cost you some money to get all the supplies, but the good thing about it is that the supplies are from the most part reusable. You can, therefore, store them well and wait for the next time that you will be shifting to use again.
2. Sort out your items
If you wish to avoid losses, residential moving companies suggest that you sort out your items before it is time to move. Failure to sort out your items may result in damage when the packages are being handled by moving personnel. Additionally, you are more likely to keep away too far the things that might be of the most importance when you arrive at your new home.
When sorting out your items, it is also important that you label them as well. Putting large visible labels on the packages will help the handlers know exactly what is contained in each one of them. This labeling also helps them arrange the same items well in the vehicle that will be used to move them. Additionally, labels also come in handy in case your items get lost while in transit.
Most relocation service Singapore will suggest that you include your contact information. Another useful tip is to include the previous address and the new address you are moving to. With such information made available on your packaging, you are more likely to receive a call from anyone that recovers the items. This labeling is however not an assurance that the items will be returned. It helps, however, to try this step when doing your self-packing.
3. Avoid Using Newspapers
The general norm for most people when they are shifting homes is to use newspapers to wrap the items they are packaging. Some cheap moving service Singapore also do this. This practice is, however, advised against by professional companies like Trio Movers. The reason for this is that the newspapers do not offer adequate protection for your items. Additionally, newspapers will leave marks on the items that you are packaging. These marks require a lot of cleaning and others do not come off in the long run.
Instead of newspapers, you can opt for other options such as Newsplint Paper to guard your items. These materials absorb shock better and thus keep your items intact without any damage or minimal if any. Additionally, the panels do not leave any marks on your items.
4. Avoid OVER STACKING
Whenever you are self-packing, there is always the temptation to over stack the boxes that you are working with. This is especially so if your boxes are not enough for the items that you have. Much as it may seem wise to maximize on space, it is never a good idea to do so when moving houses. If you are moving to a far off place, over stacking is not something you should even think of.
Over stacking your boxes will mean any little interference with the box and it may open and spill everything. Moreover, the items are more prone to damage, especially if it is utensils and electronic appliances. The same thing is likely to happen if you are packing other items such as house decorations.
5. Get Some help
While it may seem like a good idea to do all the packing for yourself, getting help is more beneficial. The first option to consider is friends and family. In the absence of these, budget movers are also a great option to help you make that move to your dream home.
Final Thoughts
Self-packing is a great way to make some savings if you would like to avoid the hassle of looking small item Top Movers Singapore. The tips above will help you prepare well for your next move. Following them through ensures that you can make a smooth transition from your current home to your dream house.