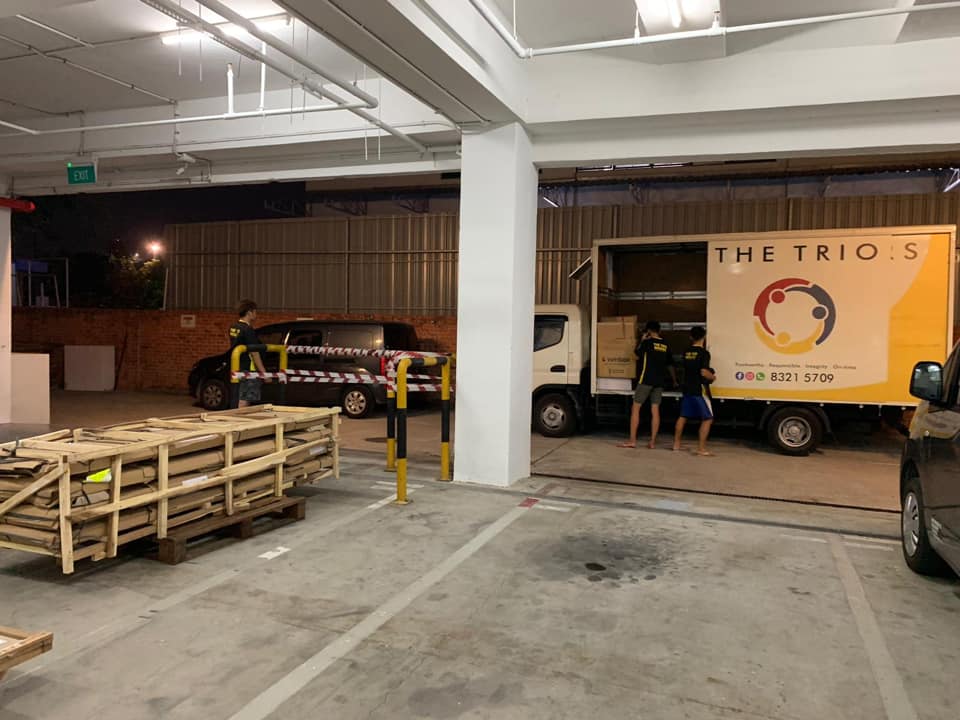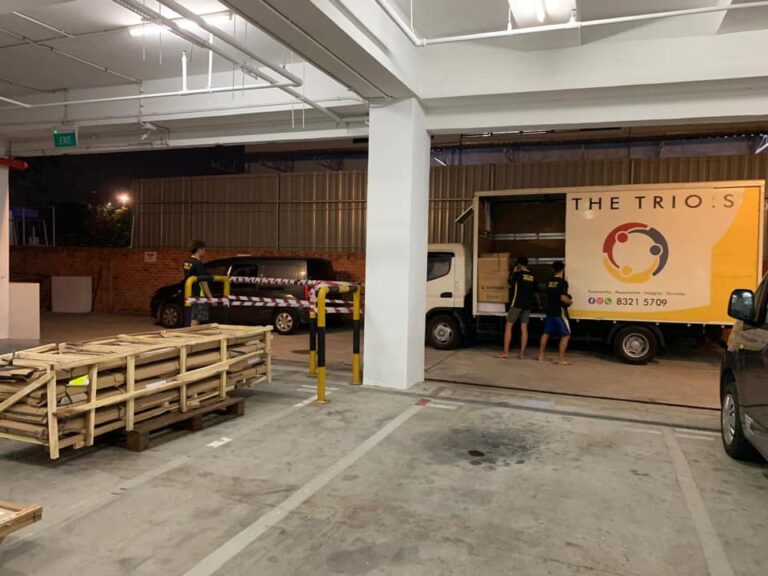 Masters at Furniture Disposal Services in Singapore
We are masters at providing the quality of furniture removal and disposal within Singapore. If you want to, we could also recycle old furniture for you. Furthermore, we extend top furniture disposal services throughout Singapore. Our personnel are quite talented at collecting anything you consider a piece of household rubbish. Otherwise, you would have to find ways of transporting such items to the local skip or tip. Such a venture costs money, wastes your time, and is massively inconvenient too. Don't stress yourself! Instead, let us worry about such stuff!
Our furniture removal and disposal services in Singapore are exceptionally helpful and delightful in many ways. For example, you do what you would ordinarily have to do. That way, you don't have to worry about creating a mess at the backseat of your car. Additionally, our expertise as furniture movers in Singapore ensures that you never have to go down sick wondering how you are going to deal with that bulky furniture. On top of all that, there is no need for keeping a skip on your driveway thus eating up too much space. Trust us to extend our experience in disposal services no matter where you stay in Singapore!
Superb Customer Care in Singapore
Furthermore, our furniture movers' services offer the highest quality of customer service. We have taken this measure deliberately to make sure that you enjoy a peaceful sleep at night. You no longer have to stay awake for long hours. Instead, giving us a call to tell us the best time to show up at your office, apartment, or house to collect the old or damaged furniture should set you at peace. Give us that call when you want us to help you dispose of that worn leather suite, corner sofa, or armchairs. As always, we would be more than glad to help. 
Therefore, you can trust us to show up at any location of your choosing. You will not hear us – through phone calls or email – telling you that we are unable to locate you. Set the ball rolling by having a declutter. After that, you can call us to come and collect all your unwanted items!
Excellent Professionalism
Our teams are ever waiting to help! Do you have new furniture that you're ready to install in your office or home? Are you stressing your mind thinking of ways to disposing of the old furniture in favour of the new? A call on any of our numbers would get us sending our movers to your destination right away. That way, you could be sipping a cold drink on the new furniture while our movers remove the old one. What is more, the entire project is designed to take the shortest time possible. We don't ever want to inconvenience you in any way!
More Affordable than Hiring Skips
You are probably in a dilemma wondering if you should call us or hire a skip. Probably, you consider the skip a more affordable option. However, the truth is quite different. Skips cost a ton of money to hire. Therefore, you should only go for them if you have money to burn. Otherwise, our affordable furniture disposal services are your best bet. Through us, you will save money. Additionally, we will complete the task efficiently thus saving you time. In this regard, our services are not only cost-effective but also time-savers!
We highly recommend our exceptionally outstanding furniture disposal services in Singapore to you! If you don't believe us, then you should dash to the testimonials to read what clients have to say about us. We offer you an easy and more effective way of getting rid of the furniture that you no longer want to see in your home. The services are for commercial and residential properties too. We cover the whole of Singapore with these services. Visit 
The Trio Movers
 today for more information on our top-notch furniture disposal services!