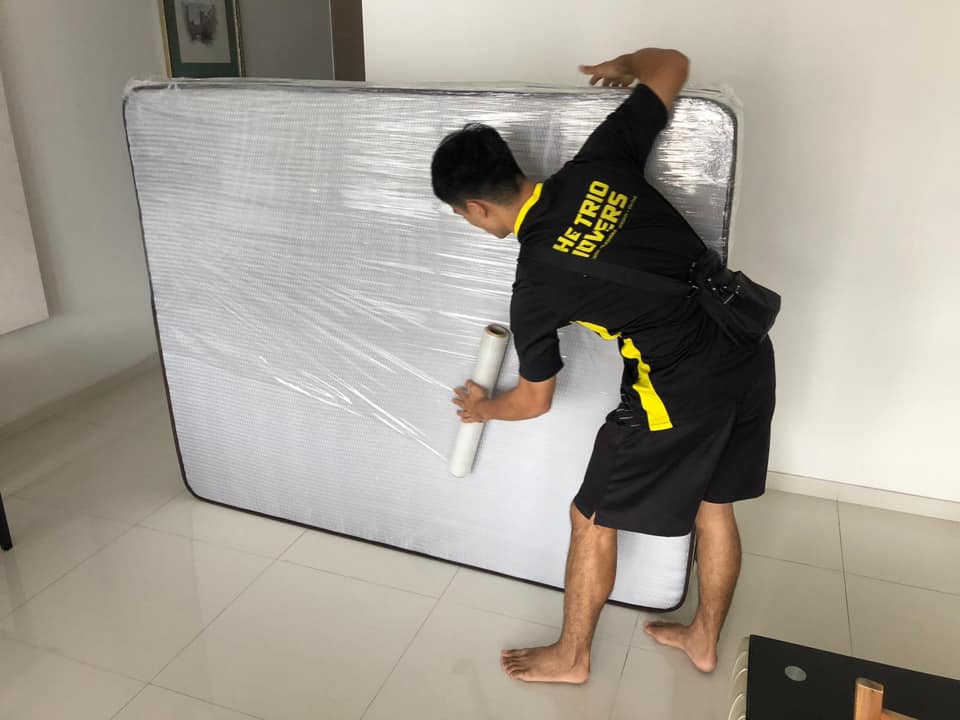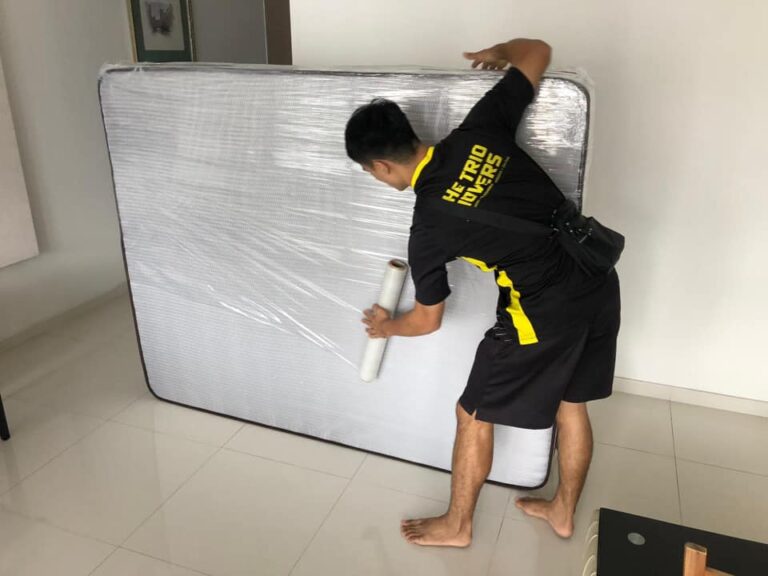 We know that customers want the highest standards. For this reason, we have developed our services on these international standards. Based on our adherence to international standards, clients all over Singapore can look forward to prompt moving. Other than that, the packaging services are equally topnotch. Through these services, we can give you outstanding and hassle-free services. Furthermore, all the services in Singapore are of premium quality. As we adhere to international standards with our packing and moving services, we encourage you to work with us to enjoy:
With over 10 years of experience as professional packers and movers in Singapore, we are the perfect choice for you. Over the years, we have grown accustomed to the needs of our customers. Consequently, we are best-placed to meet them. Additionally, we are capable of playing our role effectively thus ensuring that clients get the topnotch services they deserve. We operate with a set of core values that include reliability and honesty. Our values, as leading Singapore movers and packers, also extend to cover teamwork, innovation, and superb customer care.
Furthermore, the set of core values by which we operate enable us to provide wide-ranging packers mover's services. Therefore, feel free to ask for an estimate for the type of service that you wish to get from us.  In addition to the packers movers services, you are also entitled to any additional service you may need from us. We are capable of extending our storage services to you. Whenever you need our expertise in contract delivery, do not hesitate to dial our number or send us an email.
Our packers movers services are for customers who need household shifting. Anyone in need of office moving services should also get in touch with us. For domestic moving expertise, we would also be your perfect solution. We have all the requisite moving insurance that allows us to provide these services. Warehousing services are also quite outstanding. We operate as a one-stop solution for all your packing and moving needs. Once you get in touch with us, you never have to move elsewhere for these services.
For all your local needs, we are the go-to movers! What is more, we also serve Singaporeans who need our expertise at the national level. Whether you need to transfer your goods, move, or relocate, you have everything that you need for a successful move. You only need to tell us where you're relocating to. Additionally, call us with all your packing and moving concerns. It would be our pleasure to provide the input you need. We have the tools, personnel, experience, networks, and cars needed for a timely relocation to the place of your choice.
Our team of dynamic personnel is ready to answer all your questions and provide the world-class services you have come to expect from us. Furthermore, we would guide you through the relocation, packing, and moving process from the moment you call us until we deliver your items at the designated place. Singaporeans are always moving from one place to the next for various reasons. Some do it because they have found greener pastures. Others move for personal reasons. We cater to all Singaporeans regardless of their reasons for moving.
Lastly, our goal is to serve you well such that you leave us a highly satisfied customer. As long as you leave us with a smile on your face, you will walk away a motivated person. What is more, you would be able to relocate to your new place fully looking forward to what the future holds for you. Our highly experienced and trained personnel are your best Singapore movers and packers. We deliver everything safely. That way, you have nothing to worry about as you move to a new location in Singapore to start life anew. Visit
The Trio Movers
for more information!