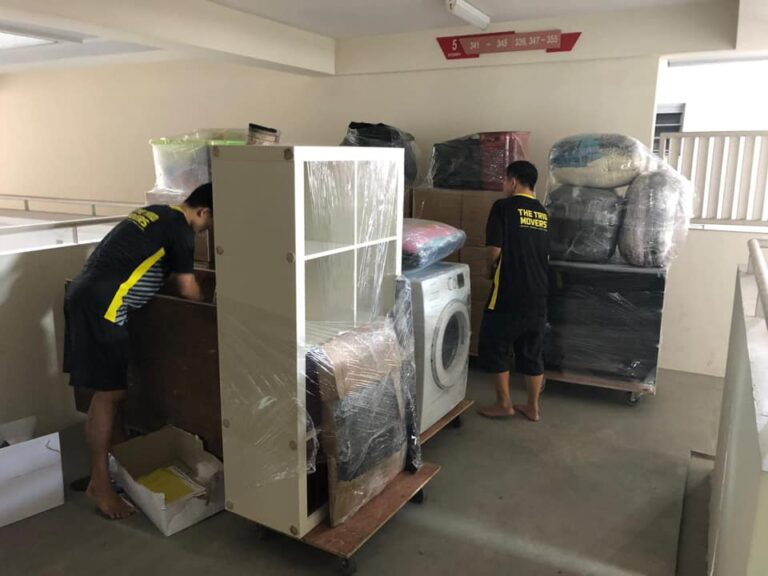 If your choice of the best house movers in Singapore doesn't offer packing services, then you should rethink your options and go for
affordable movers in Singapore
. An excellent mover will always include packing with all the other services. Furthermore, packing is available in various packages. You are free to choose whatever you want or can afford. Through experienced movers, you can look forward to using services that keep your items from being damaged. Different packages that fall under packing include the following:
Supplying the Necessary Materials
Packing is only possible when all the necessary materials are in place. In this regard, you have to ask your house movers about the types of packing and wrapping materials they intend to use. Great movers turn up at the site with all the appropriate materials. Typically, these include boxes and packing tape. You also need plenty of papers. Bubble wraps are also highly necessary when relocating your stuffs to a new residential property anywhere in Singapore. In many instances, your relocation may also need:
When you're leaving your current address in Singapore, the movers should help you to load all your stuff onto their truck(s). You should insist on this if you don't see it covered as part of the mandatory services extended to you. Upon reaching your destination, the residential movers should also not take off before helping to unload your goods. What is more, the best house moves Singapore don't stop working after unloading your items. Instead, they also help to carry them into your new house.
Most Residential movers in Singapore include storage with the rest of the relocation services. This service is crucial for many reasons. For example, you might not be ready to move into the new house immediately despite leaving the former address. In such a case, TheTriomovers offers you storage services until you're ready to move into the new place. More impressively, the movers offer these services at affordable rates. They also store everything within a climate-controlled environment!
Are you great at wrapping furniture when preparing to relocate to a new destination? If not, you would need to trust the firms providing home moving services in Singapore to lend you a hand! Furniture needs wrapping to prevent damages. All the chaos of relocating and carrying stuff from their usual place to the vans and back to the new space could damage them extensively. This service includes the disassembling and assembling of your furniture too at the pickup and drop-off points respectively.
Movers are highly experienced at wrapping the following types of large pieces of furniture:
Transportation is part of the package in most house moving companies in Singapore. For this reason, be ready to enjoy it from your preferred house moving service if you reside in Singapore. Typically, transportation only covers the items – such as furniture and other valuables – that need relocating via trucks. Movers will carry the stuff that can't fit in your car. They boast of the requisite insurance and licenses to ensure that your valuables arrive at the new address in excellent condition. However, the transportation doesn't cover you, loved ones, or pets so it is advisable to always ensure your insurance covers are active.
The best house movers and relocates companies know that the whole episode could create tons of wastes. For this reason, disposal of wastes is a matter of great priority with the movers. It should be high on your list of priorities too, especially when relocating to a different residential property in Singapore. The laws require movers to find effective and safe ways of discarding all the materials used during the move. Consequently, look for movers who adhere to the law and know how to do the following:
You are now well informed on what to expect from residential movers services providers in Singapore. The hope is that you will be able to choose your preferred home moving services in Singapore based on the number of services offered. As long as the movers indicate what they offer, you will have every right to ask – or demand – for it. In doing so, you may also have to determine if you can afford any additional service that isn't part of the package, but which you need. Visit The Trio Movers for more information!