The Trio Movers Pte. Ltd. – Providing Excellent Moving Services In Singapore
Are you planning to move around Singapore soon? If so, you may want to get in touch with the top 9 best moving companies in Singapore, The Trio Movers. A professional moving company that has been providing exceptional moving service in Singapore for more than 10 years. It's the brainchild of three brothers. They decided to bring their combined experience together to create a firm that meets the needs of all its customers. For this reason, you can trust us to deliver what we promise. More importantly, we are also one of the most affordable movers in Singapore. You can trust us to charge you affordable rates.
The Trio Movers is the recommended moving firm in Singapore that you can trust! All we ask is that you allow our team of highly experienced and professional movers in Singapore to guide you through this process. Furthermore, we endeavor to ensure that you move without much trouble. Moving is a risk-filled venture. You could be all set and ready to move only to damage some of your biggest assets in the house. Who caters for that? Without a trusted name – such as The Trio Movers – by your side, you would have nothing but a massive financial hole in your pocket.
A Good Understanding of the Local Moving Laws
Furthermore, we are familiar with all the rules and regulations for moving service in Singapore. Our expertise in local building management also stands out greatly. You can trust us to provide everything that you need. Over the years, we have proven capable of meeting and surpassing the needs of our customers throughout Singapore. Therefore, do not hesitate to seek us when you need to relocate to a different office, house, or apartment. We make the moving experience unique and customized especially for you and your loved ones! We live up to one of the best moving company in Singapore.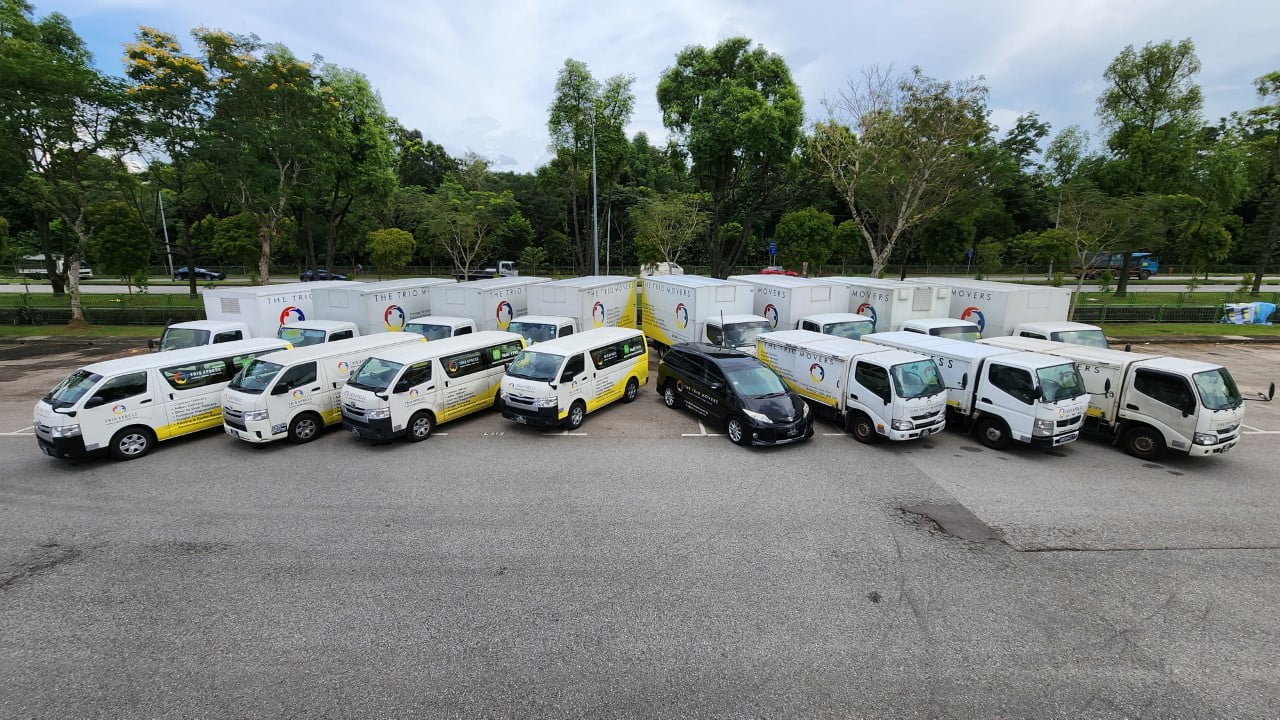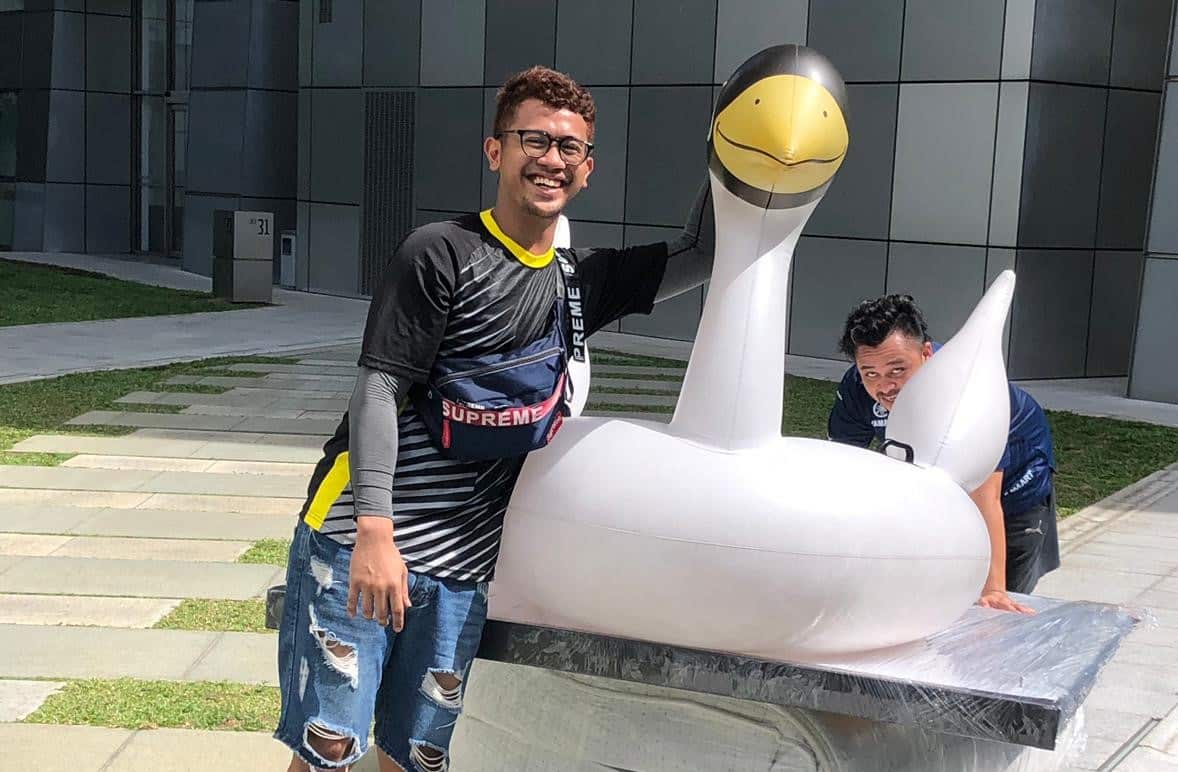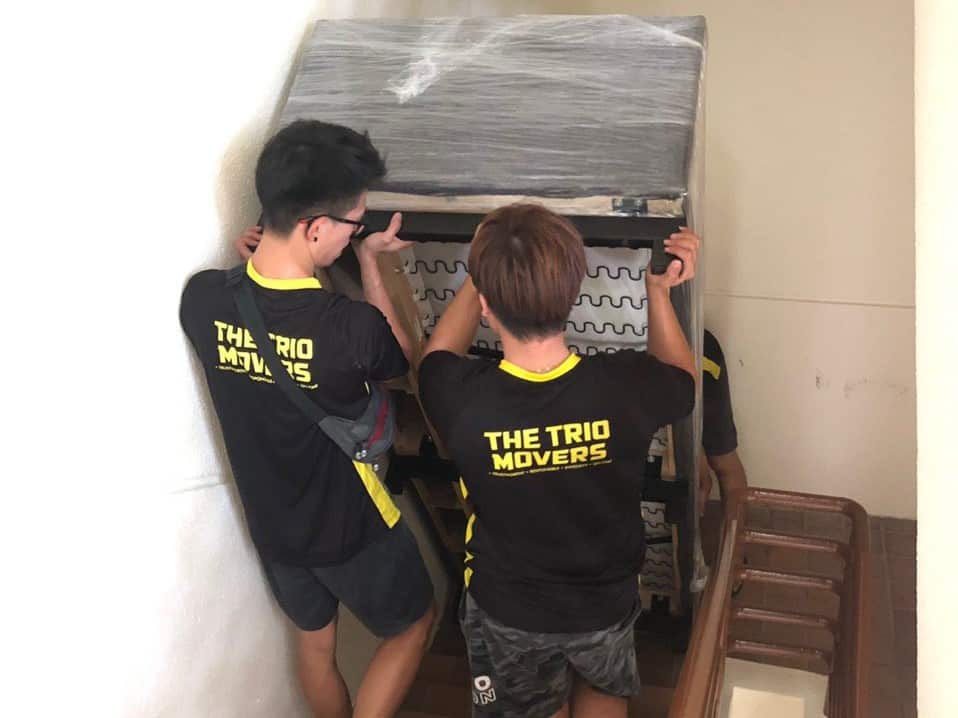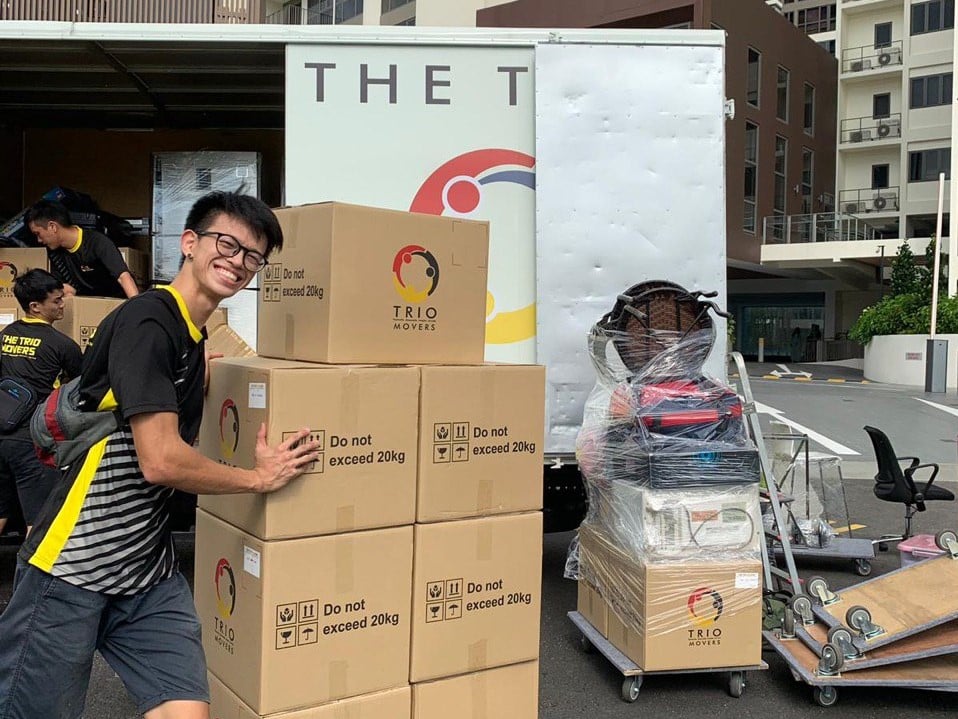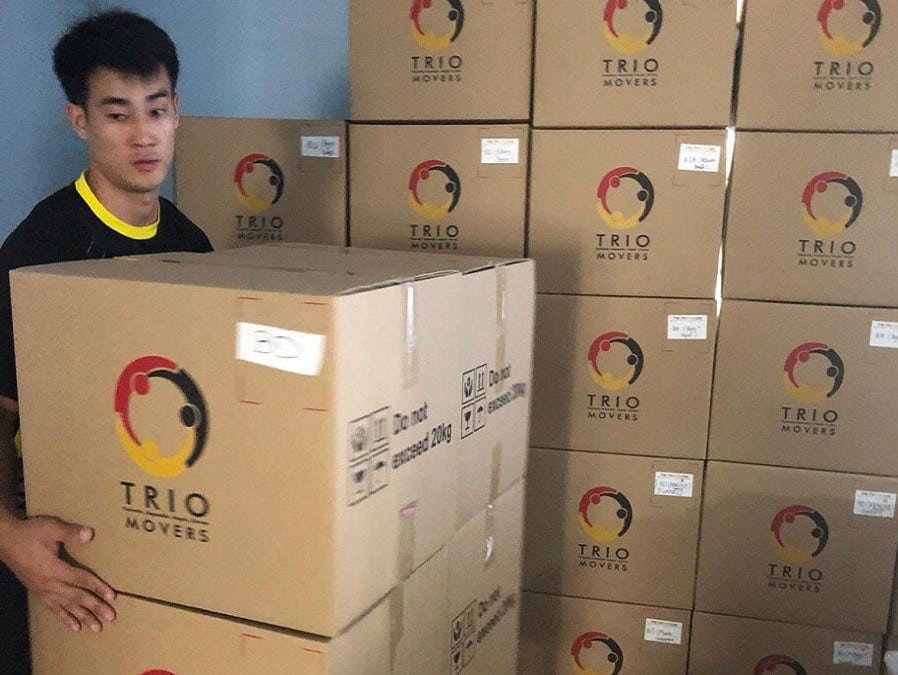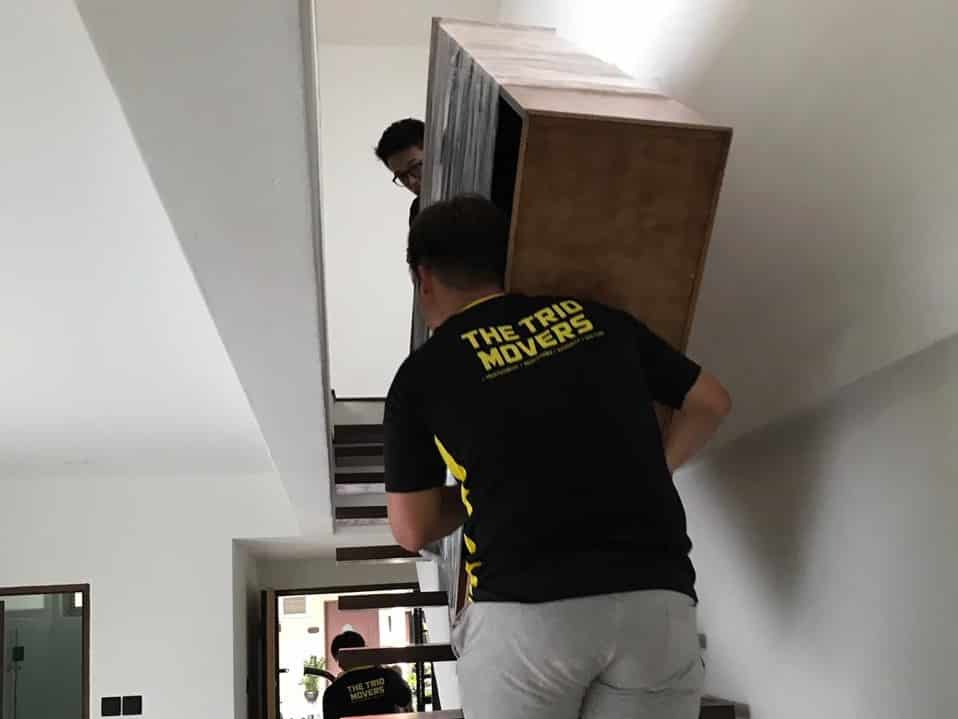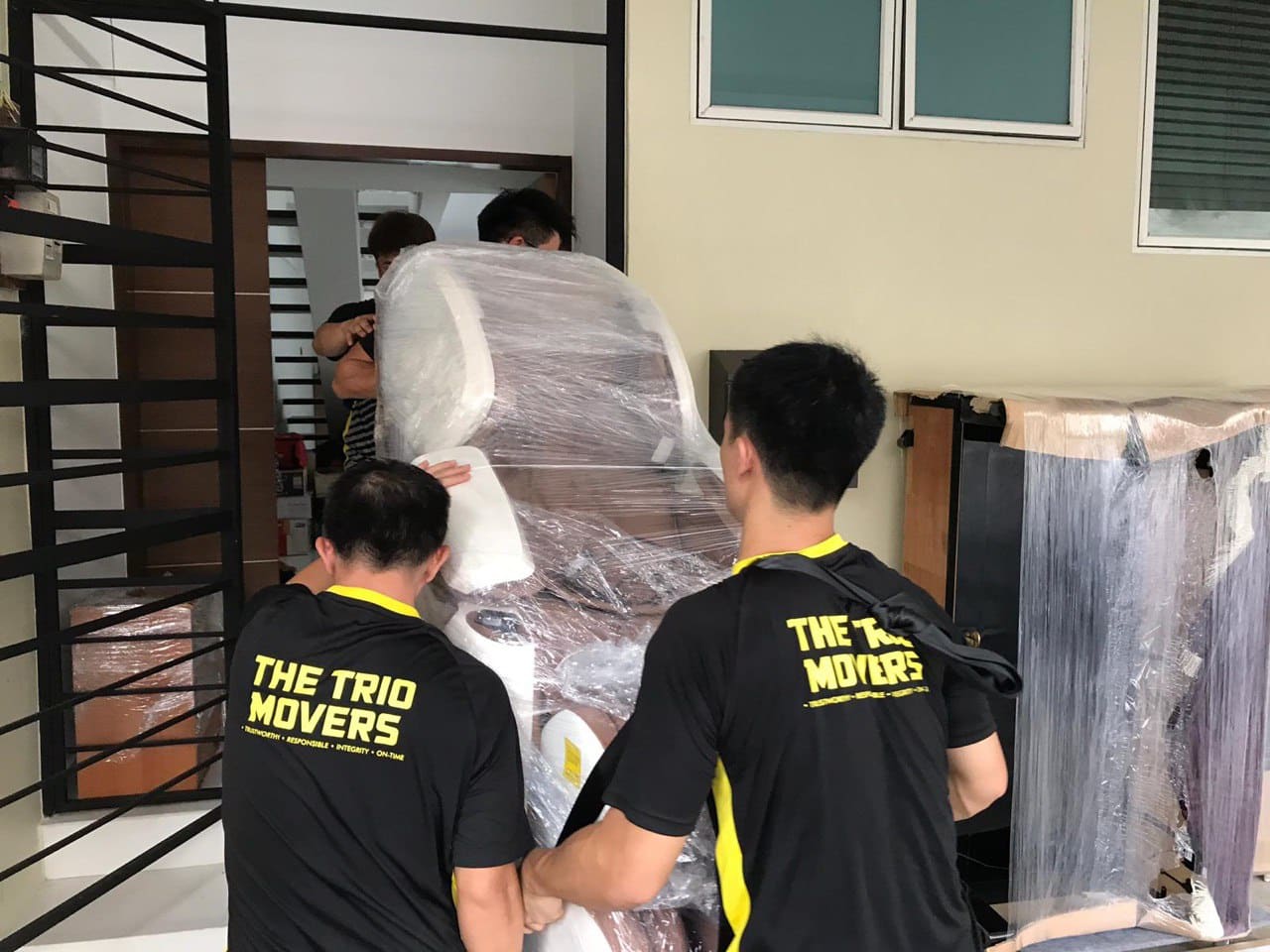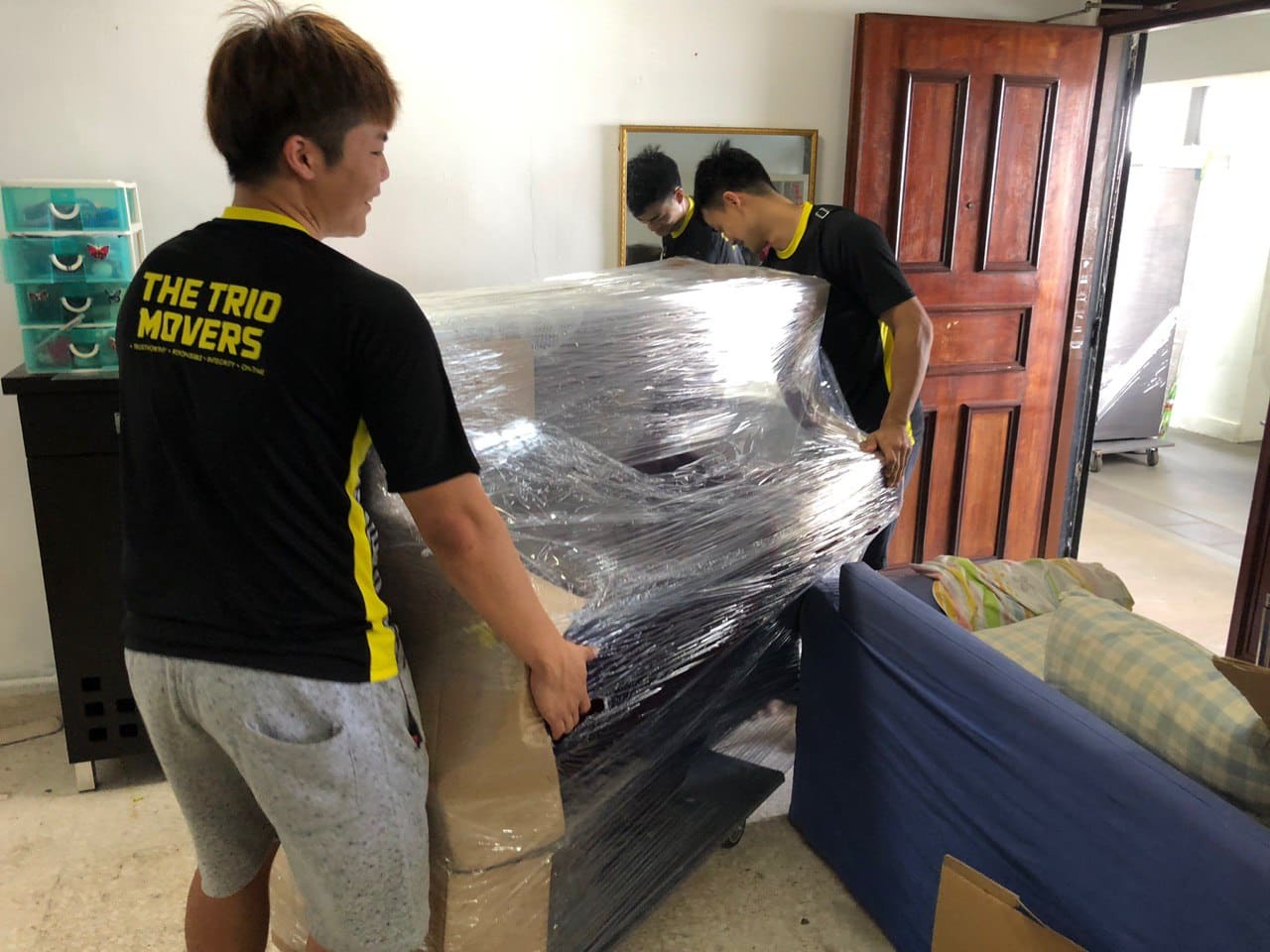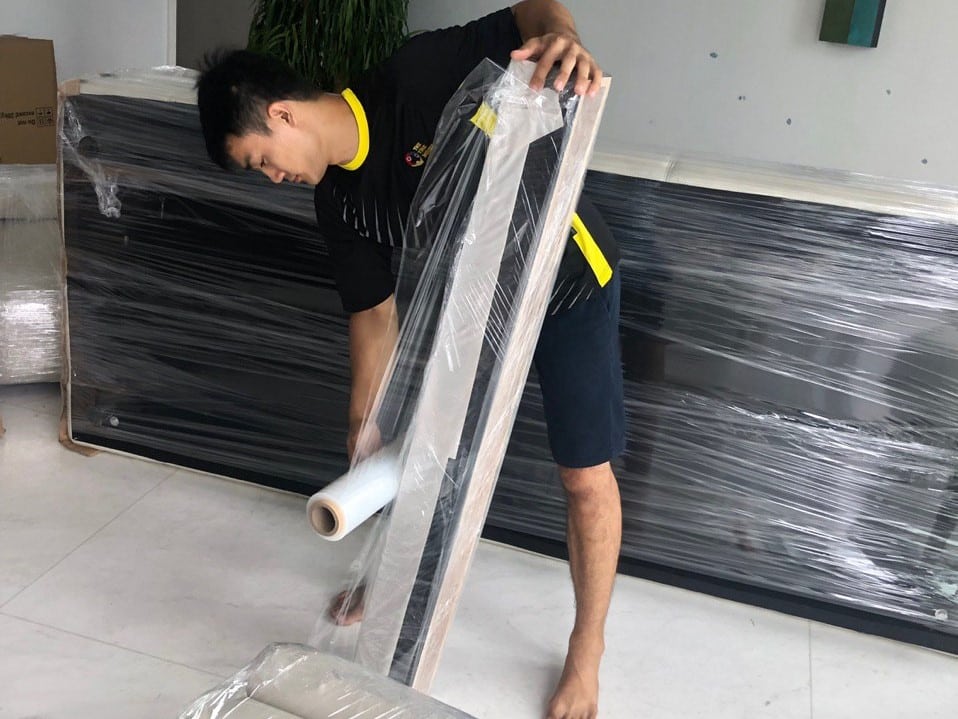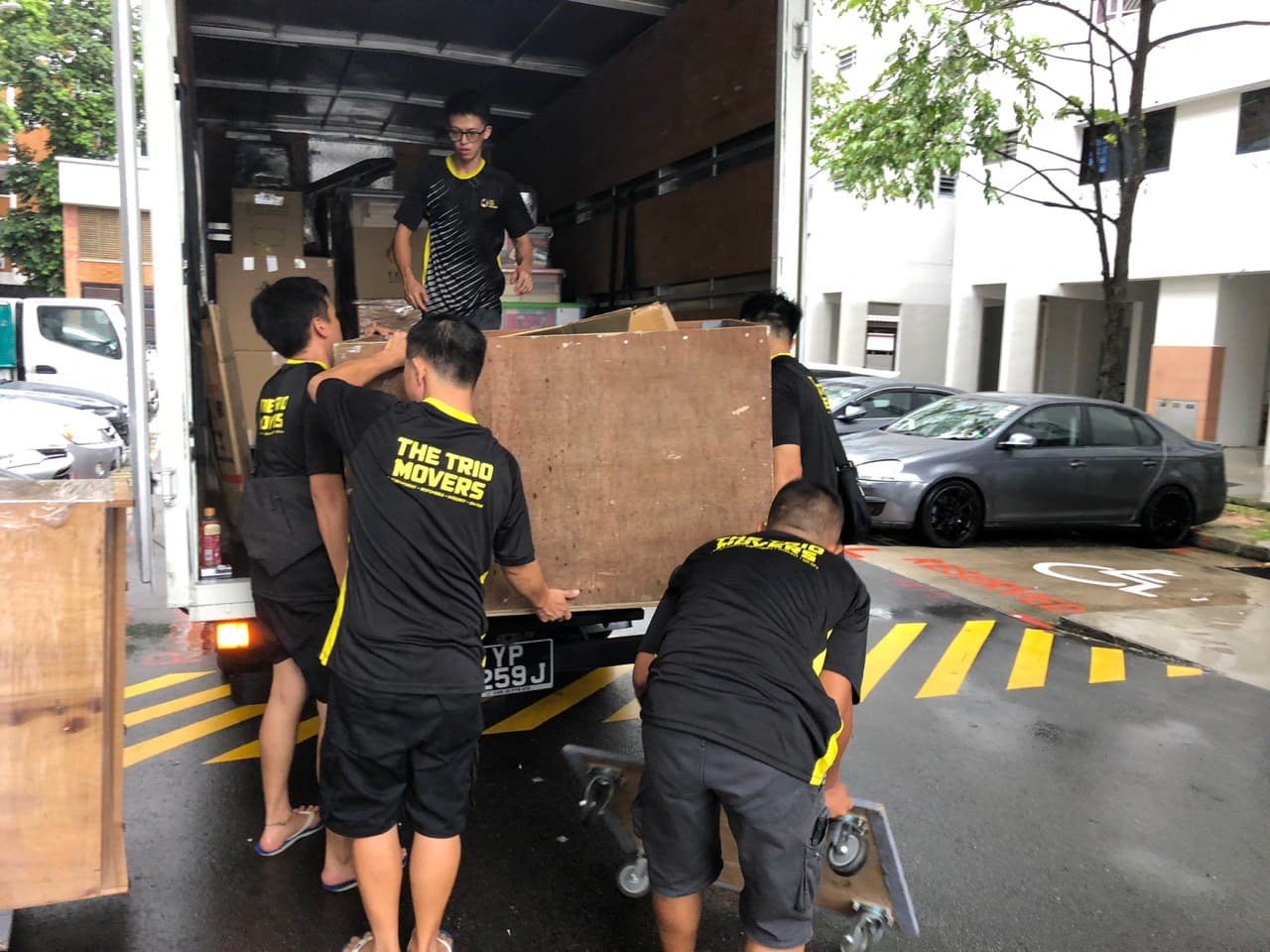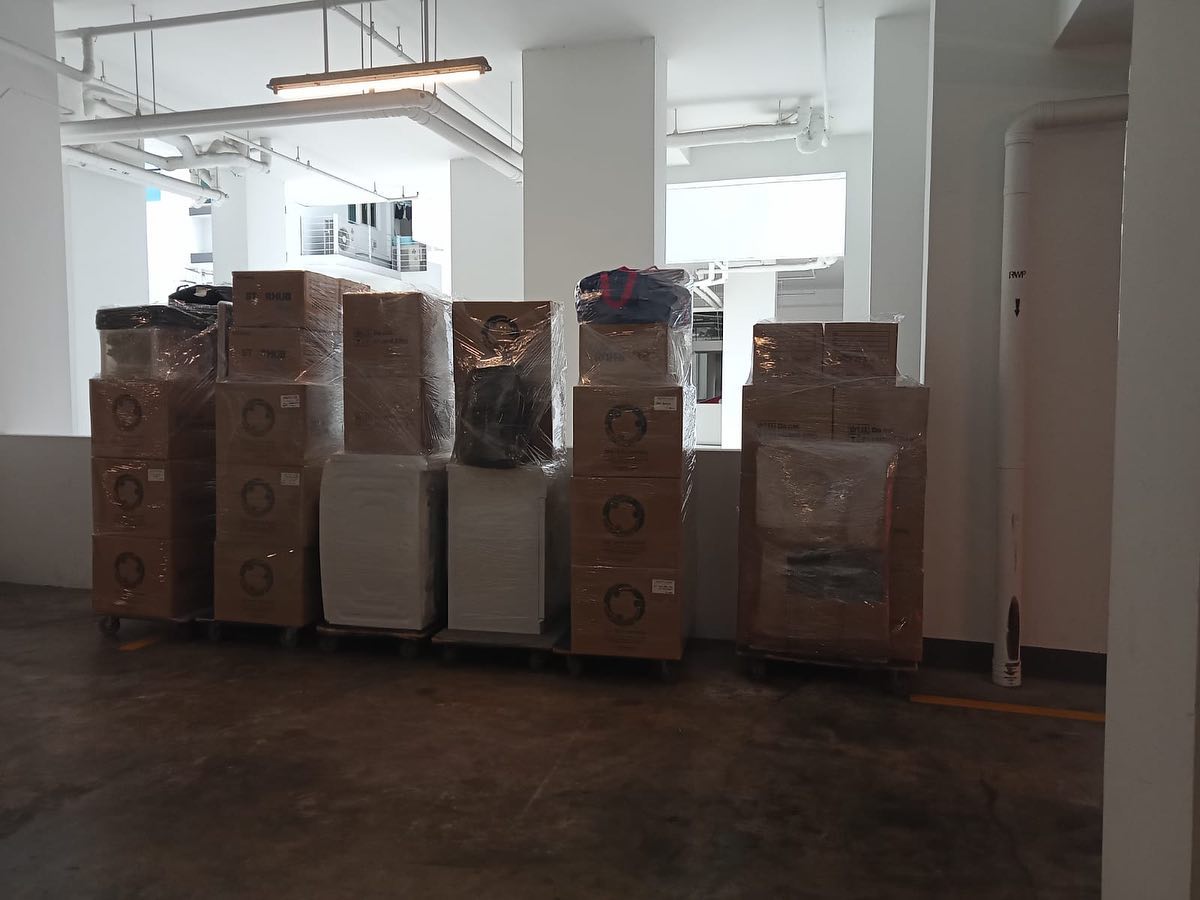 Excellent Moving Services in SG
With our moving services in Singapore, we are capable of meeting all your needs. Contact us for the moving supplies that you need. We offer wide-ranging services, tools and services to ensure that none of your needs remains unaddressed. Some of our services and supplies that come highly recommended include freedom to use any of our blankets and moving pads. Additionally, you're free to take advantage of our dollies and all other appropriate tools. Our highly trained and experienced team of movers ensures that you enjoy world-class:
Contact Delivery and
Handyman Service
We also move all your most treasured possessions with the utmost professionalism, care, and efficiency. Do you need our labour only? We are only a call away! Are you interested in any of our different packages? Then you should give us a call today. Our movers are ever so happy to serve you thus guaranteeing you the excellent moving and relocation services you deserve. You are our highly acclaimed client.
We take pride in caring and providing top notch service to our customers!
V impressed by the professionalism of the team! Fast, prompt, wrapping and boxes provided! It is great! Highly recommended
It was a thoroughly satisfactory and stress free experience engaging Trio Movers for my move. The process from making contact, obtaining quotation, receiving boxes, day of move and returning of boxes went without a hitch. Sales representative, customer service and moving team were professional and efficient. I updated my requirements several times and Keith was always patient and prompt with the revision of quotations, that were very reeasonable. I highly recommend The Trio Movers!!!
Very fast reply from them through WhatsApp. Very professional, efficient and careful when moving my stuffs. Great job! 👍We will definitely engage them again!
I had a wonderful experience with Trio movers. They quoted the best prices and the service was top notch. The communication via WhatsApp was seamless and everything went very smoothly. The movers that came were very professional, experienced and careful with our things, including our plants. I would strongly recommend Trio Movers and I'm sure I will engage them again in my next move.
Tarn Siripanichgorn
2023-07-05
Amazing service ! Cheaper quote than other companies but they are not compromising on their quality of work. The team was on time, very efficient and easy to talk to. From the day we asked for quote, they sent someone to visit our place to estimate the cost...Whatsapp communication is easy and fast. Exceed our expectation in many dimensikns. Highly recommended ! You won't regret working with the trio movers !!! Thank you very much!!!
Good n polite services. Highly recommended as their staffs are super fast. Thank u so much 🙏☺️
We engaged The Trio Movers for relocation of our whole house. The team was fast, efficient and careful in wrapping, dismantling and assembling the furniture during the shift. Their teamwork was commendable and everyone knew their roles. While the shifting took up the entire day, the team kept their spirits up and only concluded their services after checking that we were satisfied. It was a hard day's work but they kept their spirits up nonetheless. Thank you for the job well done!
Good service and great movers
I have had bad experiences with movers in the past... Damaged furniture while movers took a rush and had attitude problems. But with Trio Movers not only did I not had to go through these horror moments, I had such a great time the entire process. They were super friendly, helpful and professional. I would highly recommend them to anyone easily. They handled the process like a breeze and made me feel like a baby! Kudos to them and really appreciate their hard work!
I've used these guys twice in the last 2 years, and I am absolutely impressed by them. They were very detailed, meticulous and careful with every piece of furniture and cardboard boxes. Both times, I saw that the crew of 4-5 sent to move our 2 bedroom sized place (a pretty big crew!) we're all very experienced, neatly stacking everything onto dollies and wrapping them in tons of protective wrap and cardboard for protection. Watching their speed and efficiency was just amazing, but at no time did I feel like they were just in a mad rush - I always felt in control and they always stopped to ask for our input when needed. Great job!