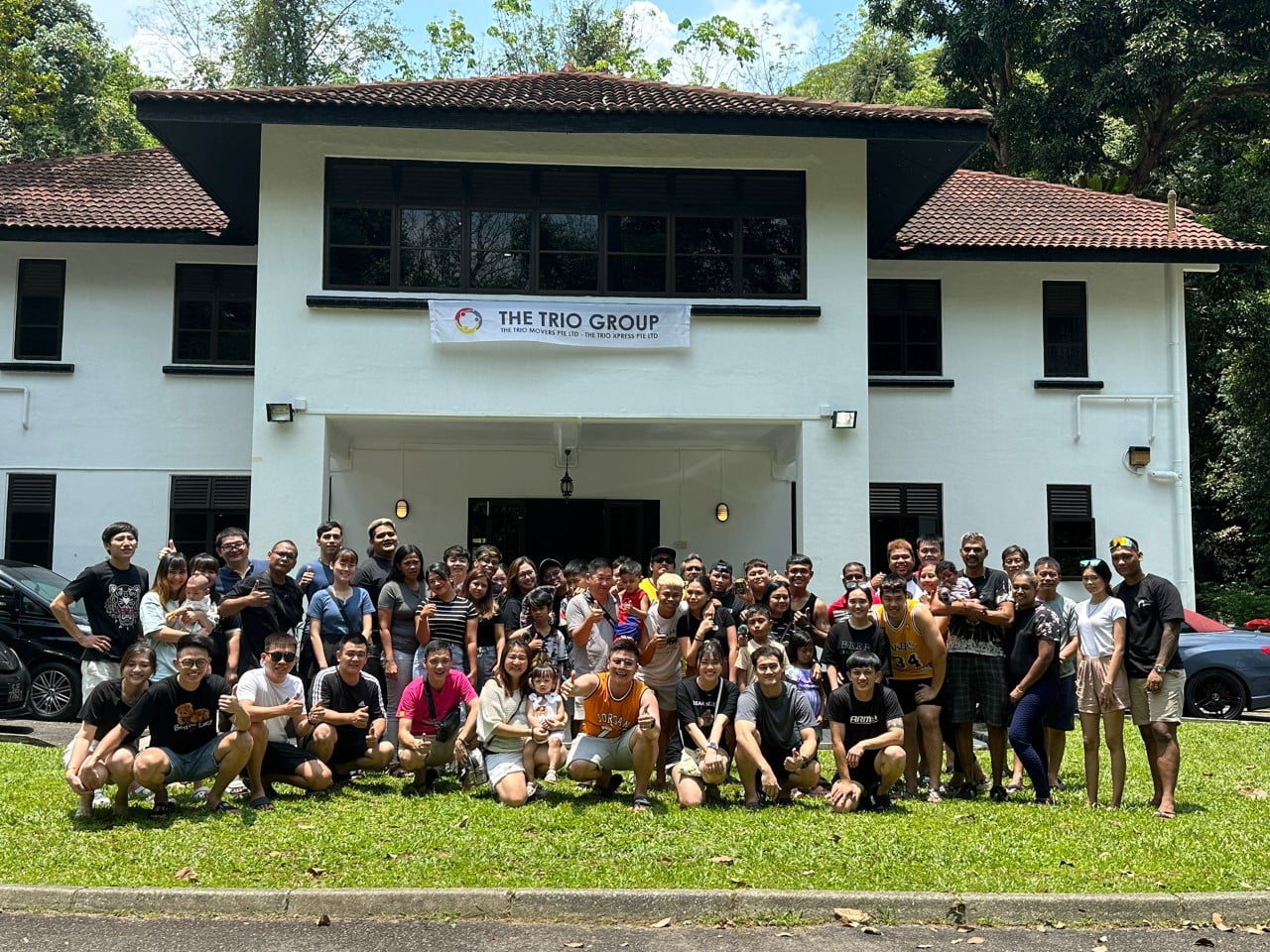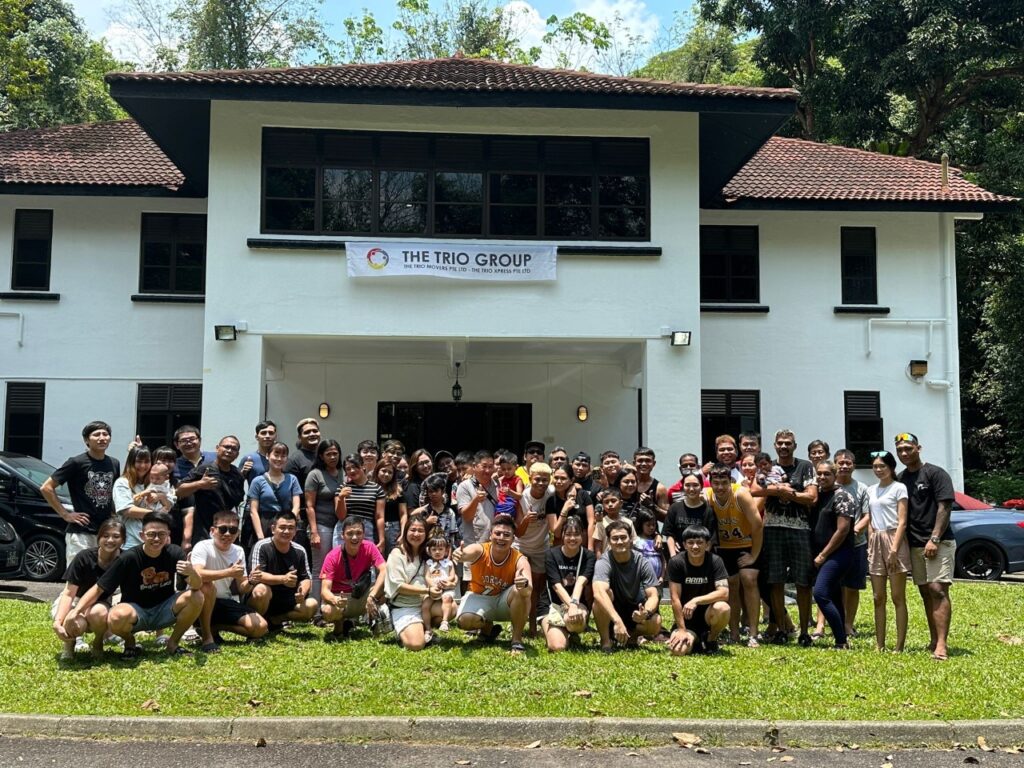 Be part of something great
At The Trio Movers, we believe in creating an environment where every employee can thrive, grow and be part of a team that works towards a common goal.
We strive to provide our employees with the resources, support and training they need to succeed in their role. We value transparency, accountability, and open communication within our team.
We are a diverse and inclusive company that celebrates different perspectives and ideas. We believe that by embracing diversity, we can create a workplace that is welcoming and supportive to everyone.
If you're looking for a company where you can make an impact, grow professionally, and work with a team that values your contribution, then you've come to the right place. Browse our job openings and see if there's a position that aligns with your skills and interests. Join us and be part of something great.
We are proud to share that our team has recently come together to a company cohesion day on 07/04 – 09/04 ! This initiative has helped us to strengthen our bond, build trust, and work more effectively as a team.
We currently have the following job openings:
Moving Crew – $1800-$2200
Class 3A Driver – $1800-$2200

Class 3 Drivers – $2300-$2700
Class 4 Drivers – $2800-$3000
If you think you are someone who is physically fit, a great team player and highly responsible. We want you! Apply through our WhatsApp Now.