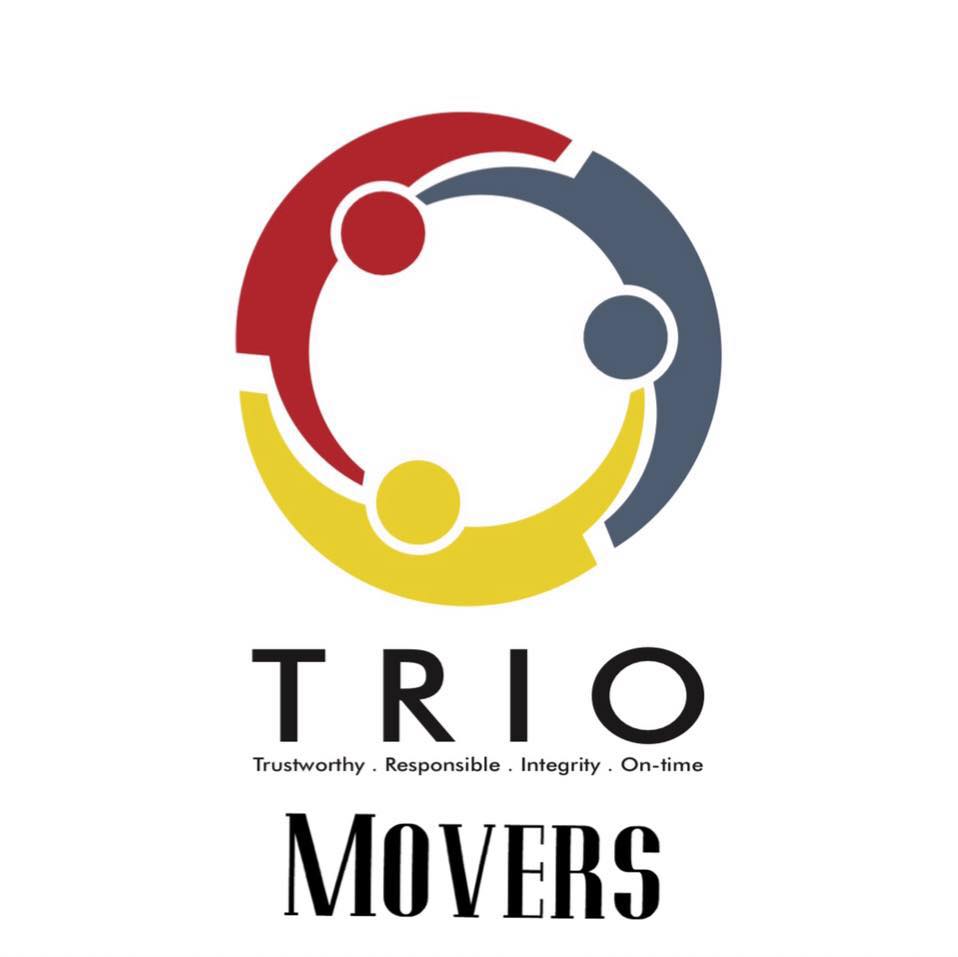 How Trio Movers Started ?
A few years ago, three brothers came together and formed The Trio Movers. At the time, they boasted of more than 10 years combined in the moving industry. Based on that, they had the experience required to provide topnotch moving services. Since then, the firm has been serving Singaporeans who need the best services. We are proud to see our name associated with excellent packing, moving, and relocation services. Over time, we have endeavored to apply nothing but the best practices to provide our clients with outstanding services too.
Today, we boast of several tools needed to help clients move from one area in Singapore to the next safely. Furthermore, we also have the right personnel to ensure that nothing goes wrong as you relocate to your new city, home, or office. Additionally, our services are also affordable to save you money. The timely manner of transporting clients' goods, household, and office items ensures that no time goes to waste. For this reason, you can expect to find your goods at the new place right on schedule.