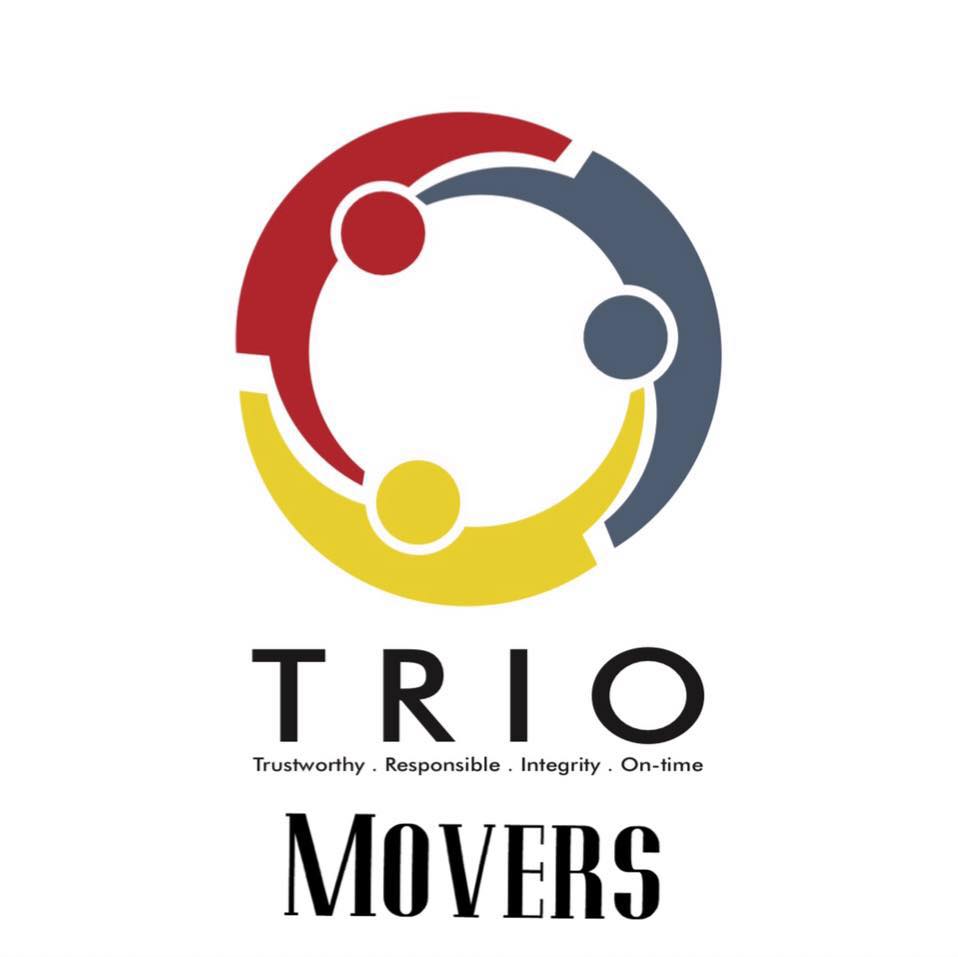 A few years ago, three brothers came together and formed The Trio Movers. At the time, they boasted of more than 10 years combined in the moving industry. Based on that, they had the experience required to provide topnotch moving services. Since then, the firm has been serving Singaporeans who need the best services. We are proud to see our name associated with excellent packing, moving, and relocation services. Over time, we have endeavored to apply nothing but the best practices to provide our clients with outstanding services too.
Today, we boast of several tools needed to help clients move from one area in Singapore to the next safely. Furthermore, we also have the right personnel to ensure that nothing goes wrong as you relocate to your new city, home, or office. Additionally, our services are also affordable to save you money. The timely manner of transporting clients' goods, household, and office items ensures that no time goes to waste. For this reason, you can expect to find your goods at the new place right on schedule.
Incomparable Services
We like to consider our range of services incomparable to any other that you might get from a similar firm in Singapore. We cover and offer multiple services related to the need for moving and relocating to a new place. It's our understanding that customers should focus on what they will meet in the new place. All concerns regarding safe and efficient transportation of all their household or office items should be far from their minds.
That is why we are highly focused on giving you a 5-star treat every time you contact us for any of the services.
Service Available
Residential / commercial & industrial relocation
Packing & unpacking services
Storage services
Disposal services
Handyman services
Contract delivery
WE HAVE EVERYTHING YOU NEED
Therefore, feel free to get in touch with us today for all your needs. We are focused on delivering exceptional services to you on a 24/7 basis. It's our hope that whenever you need to relocate to any destination in Singapore, we will be your first choice. With our team of supportive movers, superb equipment, state-of-the-art technology for tracking the progress of the vans transporting your items, and an impeccable safety record, we believe that The Trio Movers has everything you need!