Finding the best way to store furniture is a daunting task hence many people choose companies that offer
furniture storage
in Singapore. While moving from one place to another, people want to save their space, and for this, they choose to store furniture which is the least necessary for their space. If you want to store your furniture and ensure that its safe and in good condition, here are some tips for you.
•Decide where to store it
Keeping your furniture safe in the garage and basement for a short period is easy, but when it comes to storing it for months and years, you need to take in consideration various requirements. If you have lots of furniture, you should look for companies that offer storage solutions. First, you have to decide where you should store these furniture, taking into consideration the length of time and the quantity of your furniture.
•Search for the companies
If you have decided to store the furniture in the bigger storage units with complete care and protection, go for the furniture storage unit section provider. Search for the best furniture storage providers, do research and read up on the reviews of services. Next proceed to choose one nearest to your home so that you can frequently visit to access your belongings. Always make sure that before choosing any company you should have proper knowledge and understanding of it.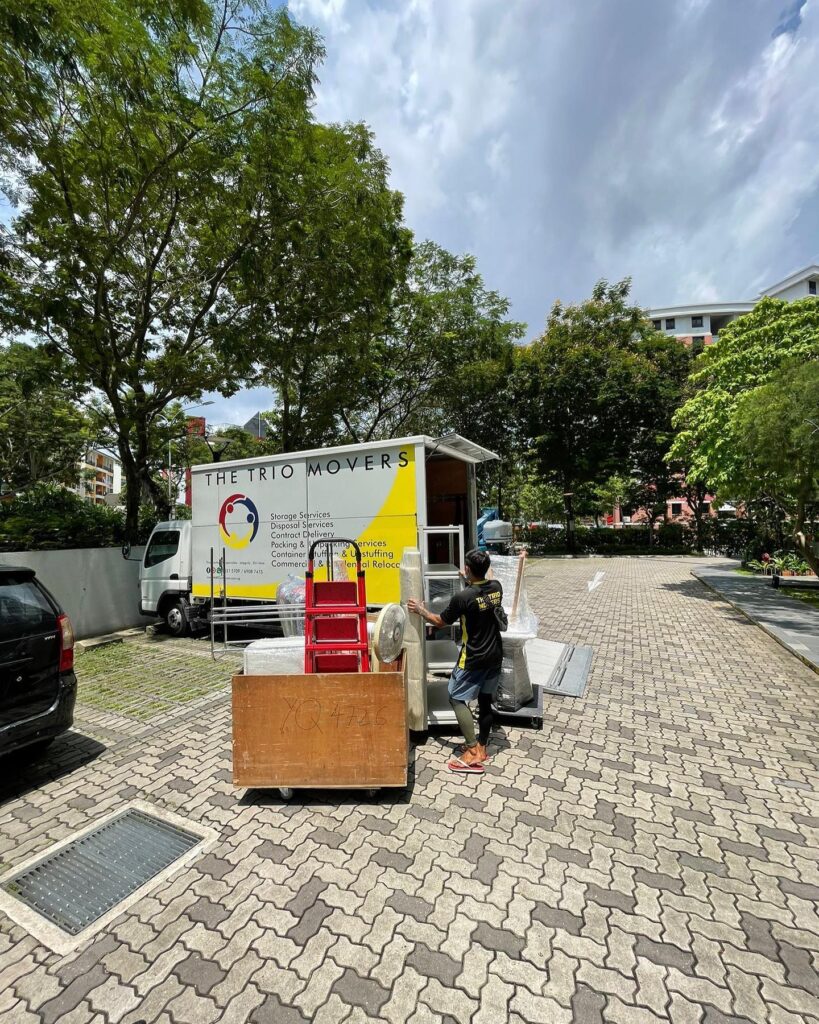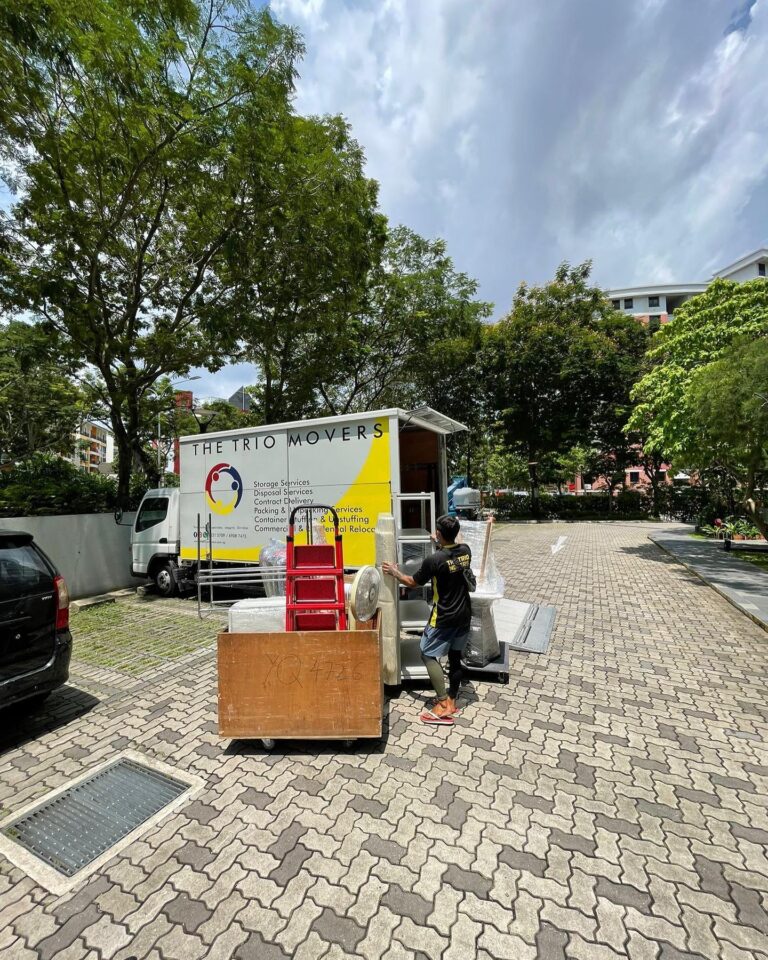 •Decide the space you need
Choose the size or area per square foot to keep your furniture. Determine the number of furniture and the area it will cover. You can make this process more convenient and easier by hiring the right expertise.
When you choose professional storage companies, they will completely take care of your belongings where they provide transportation and make arrangements for their staff to pick up your belongings from the location. This whole process of loading/unloading can just happen within seconds.
Before sending the furniture to the storage, do clean your furniture first so that it can stay in good condition for a longer time. This also makes your furniture easier to handle and store.
To keep it safe and secure, you should wrap it with bubble wrappers. Some companies do offer this service too. It is also recommended that you invest in dust sheets to keep the larger furniture covered and reduce dust.