Are you planning to shift your stuff to your newly renovated home? During the shift, most people opt to engage extra storage space provider to keep their stuffs. But before investing in storage units, you should be careful about a few considerations mentioned below.
What to look for in a storage unit?
When looking for storage units, you should always check the area of the space. First, make a list of the items which you want to leave in storage units. Many move-in & move-out service providers offer storage units. Next, according to the list of the items, choose the size of the unit.
Most of the storage units offer monthly and yearly rentals, so before storing your items there, determine how long you are planning to store your things there. If you want short-term storage rentals, negotiate about this with the company.
Some storage rentals offer self-service & full-service rentals. It defines how much accessibility you want. In a self-service unit, the companies allow you to access the unit anytime. Moreover, self-service gives more flexibility to the users rather than full service. For full-service rentals, you will need to inform the company before using the storage unit. But if you want strong security, it is recommended that you go for full-service rentals.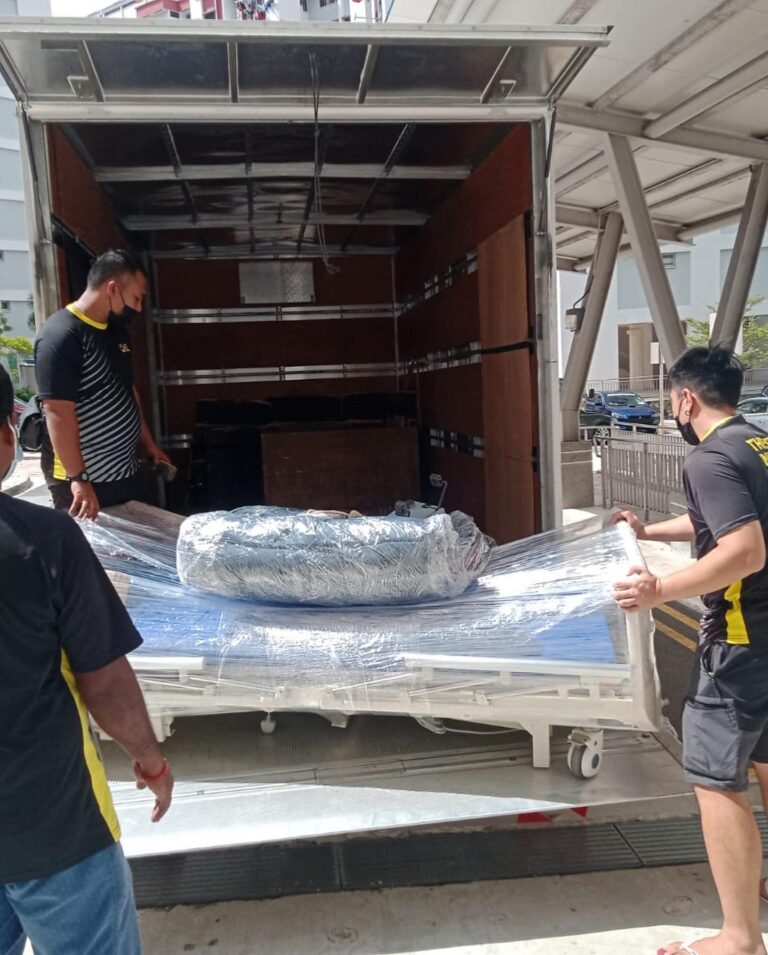 The location of the storage unit also matters. If you want to access it easily or frequently, the location should be nearer to your place and easily accessible. Choosing the right storage unit will make your work more comfortable and easier.
Want to make a better deal? Before deciding anything, don't forget to ask about the cost. There are a few factors that define the cost: the length of time, the type of storage you choose and the security level. Don't put yourself in any scam; otherwise, you will pay lots of additional costs. 
If you desire to store any items which are climate controlled, then you can select the storage units that have such facility. It could be more expensive but it ensures the value of your stuff.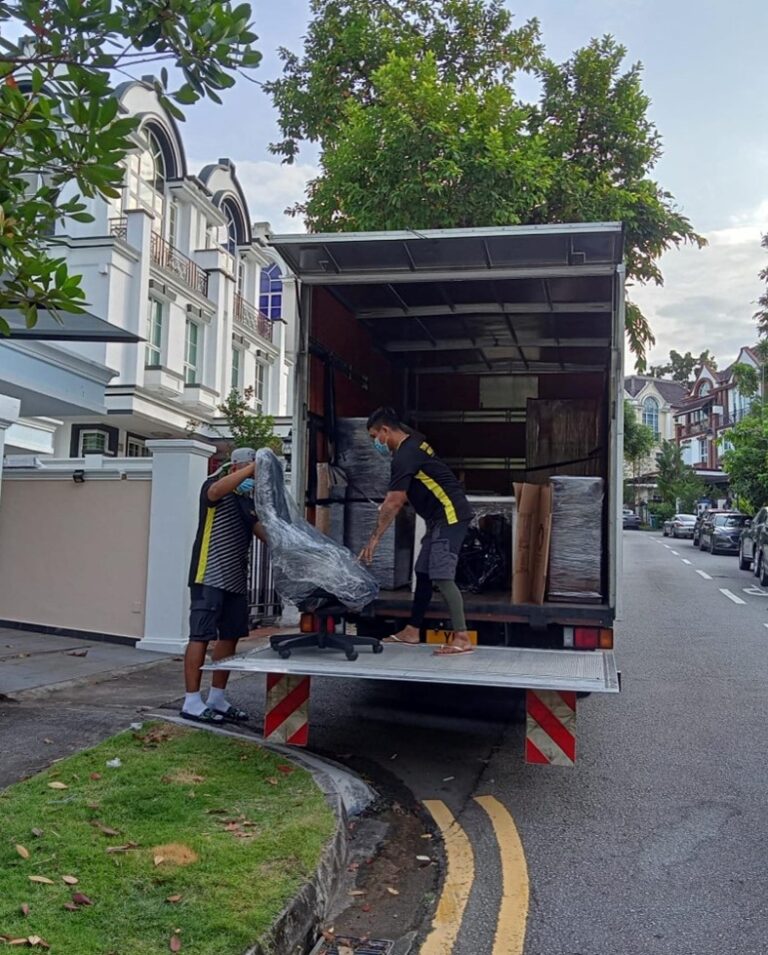 This is the most important prerequisite that you should prioritize. When you leave your furniture or any other valuables to someone, you will need someone who can keep them safely and securely. Thus, you should always look for companies that offer video monitoring or in-person surveillance facilities.
Choose a company where you get better accessibility and superior convenience. Besides these, don't forget to look for testimonials and reviews. You should check the reviews and testimonials written / given by past clients. 
9. Connect with the past clients
You can also connect with the past customers to understand more about the services that they had received. Moreover, you can also ask relatives and colleagues for referrals as well.
If a company has all the above-discussed options, it would be the best option for you. So, before choosing any extra space storage services, do conduct your own research and seek referrals / recommendations from others as well.