P
iano is one of the greatest investments that bring music and happiness to your life. Are you a piano lover with multiple piano collections in your home? When you take care of the piano, it will last long. Do you think that one of the pianos in your collection has reached its last stage and it is taking up your space? If yes, perhaps it is time to say goodbye. Pianos are extremely heavy, and you need an expert to start the removal process. For piano
disposal
, you need to look for the right disposable area, which is tough, and this is where the expert comes in to rescue you. Here we share the best reasons to help you understand why approaching companies that provides piano disposal service is the best solution.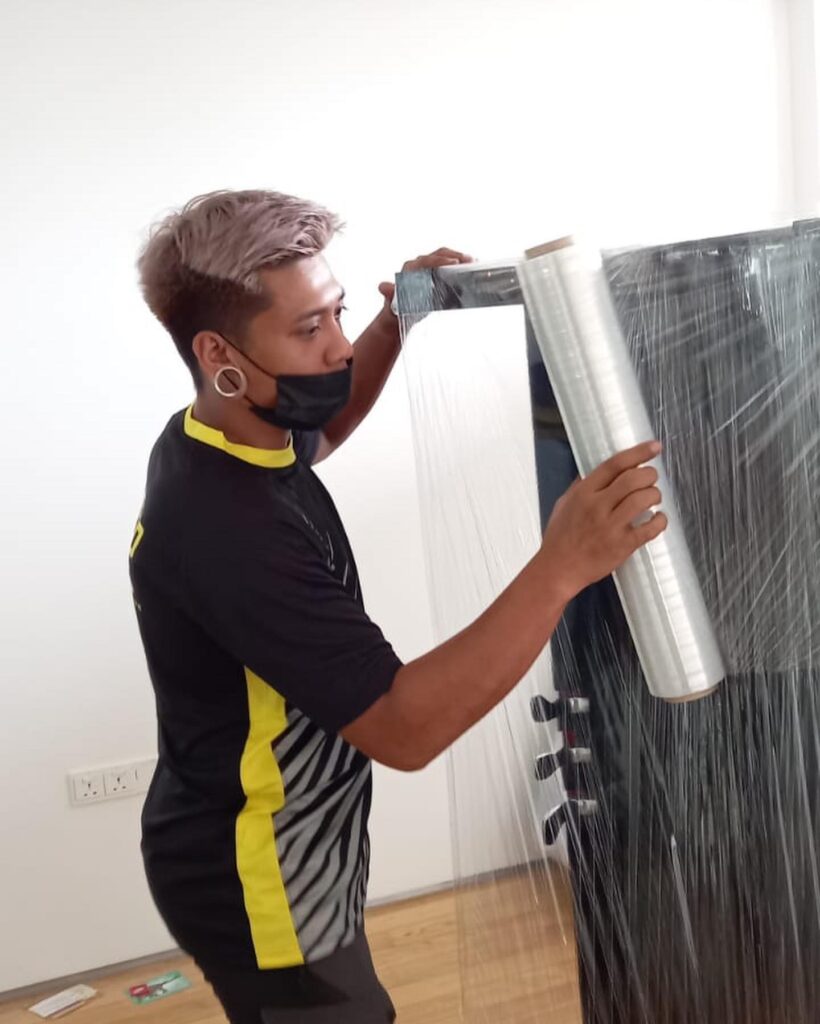 Why you should approach companies that provides piano disposal service instead of
• Easiest way to dispose: Pianos are heavy and bulky, so most of the time no one wants to help you in the disposal process, and it is impossible to do it all by yourself. Therefore, it is easier to just call a local company to come in and dispose your piano. It needs a considerable amount of manpower who are specialized and experts in the disposal of the piano, from pick up to recycling. It is cost effective to you and eliminates lots of hassle too.
• Good for the environment: As a responsible citizen, you should be conscious of the planet. Most people around us follow the in-home recycling bins, so why don't you think of the same scenario when it comes to piano removal. Recycling the piano is the smartest decision, the companies that provides this service knows exactly where to recycle it and will help you.
• Reusing piano parts: The best decision is to reuse the parts from the waste material. You can reuse the existing materials from the planet. Most of the time, the inner parts of the piano are in good condition which you can keep it and use them later for creating soothing music. As for the outer parts, approaching a removal company with experience in piano disposal will be best.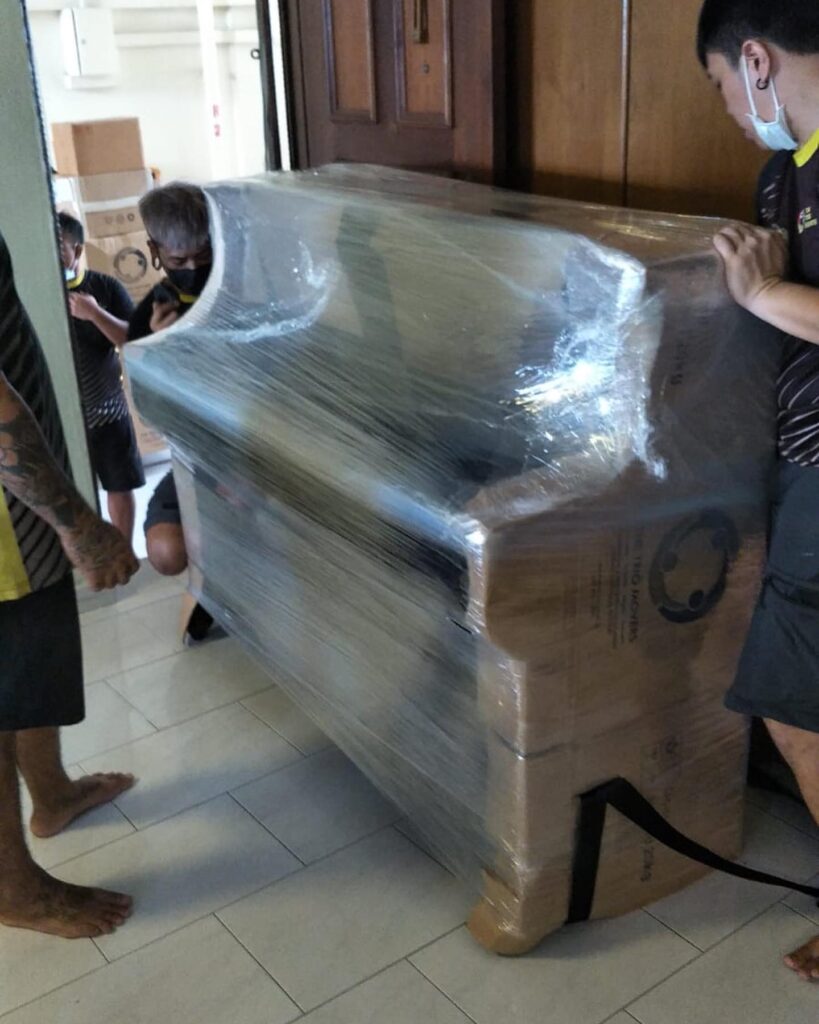 Piano disposal can be tricky because of the sheer size and weight. The process will be much easier when you have an expert coming into play. The disposal options depend on the piano's condition and the transportation medium. If you have a piano that you no longer want to use, then there are certain ways to remove them: You can sell them, donate them or dispose them.
If you are thinking about moving & shifting to a new home, then selling a piano may be tricky. You can either restore them or call a disposal company in these cases. They will come to your home, pick it up their vehicle and dispose of them by following the rules and regulations. There are many disposable companies in the market, so before choosing one, be mindful and take your time to make any decision. Find out more at The Trio Movers today!