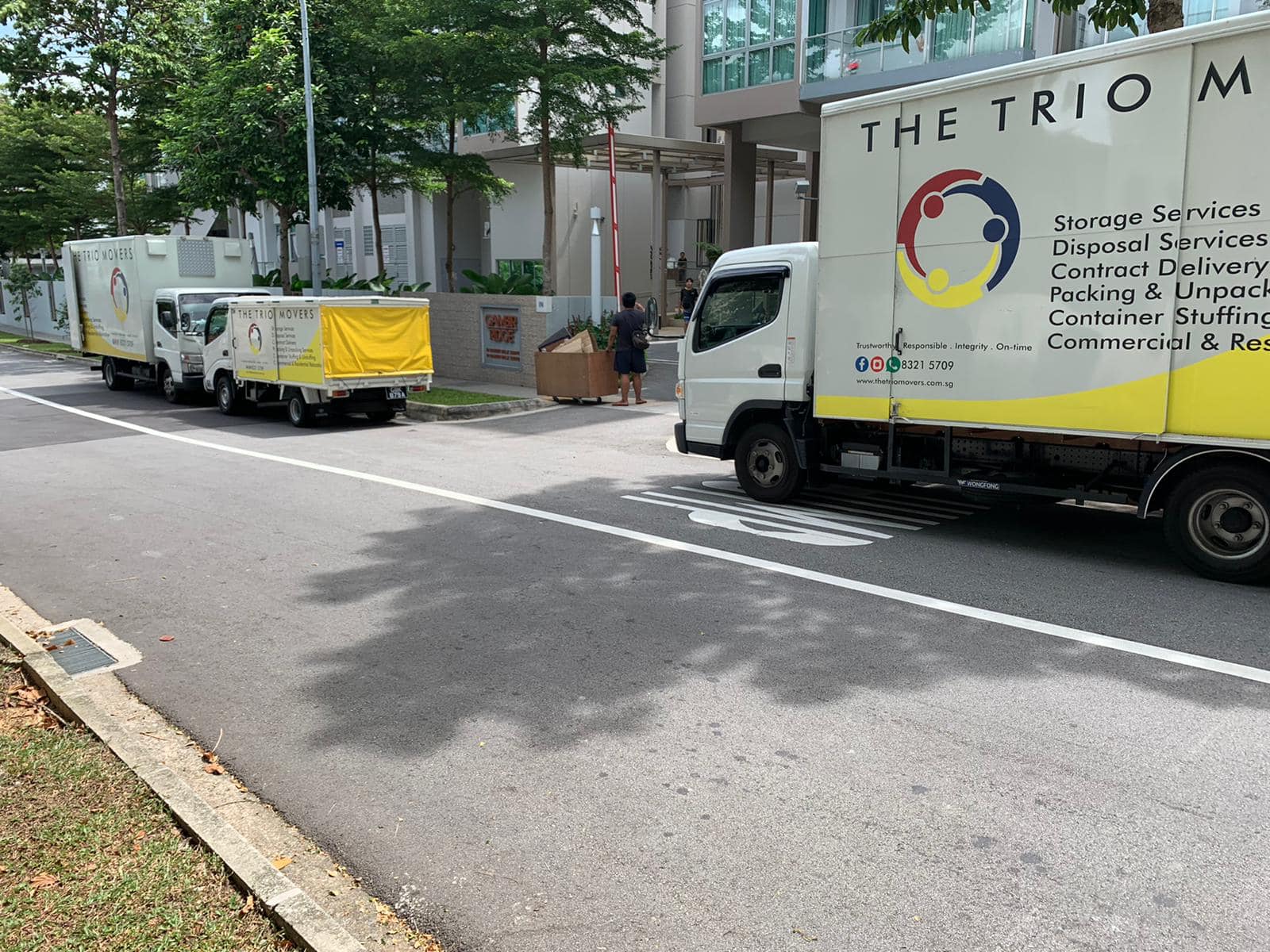 Moving companies (also known as van lines) are companies that move goods and properties for people and businesses from one point to another. Services offered are usually all-inclusive such as packing, loading, unloading, unpacking, sorting and arranging of the moved items. Some of these companies may also offer house cleaning services. Professing moving companies are plenty and choosing the right one might be a problem. In the United States, a survey showed that many users are not quite as most of them complain of damaged or lost properties, charging more than the agreed price and late arrival amongst others. Most, however, say that they enjoy the services they received from their movers.
There is a lot of stress associated with moving and to have a broken item alongside can be very painful. To avoid breaking anything, you will have to use professional moving companies. This will save you from stress and give you lots of time. Business owners claim that office moving is about the most tedious of all tasks but all thanks to moving companies. From the instant the idea of moving comes in, there are some things that need to be done before moving so as to ensure a hassle-free moving experience.
1. RECOMMENDATIONS FROM PEOPLE YOU TRUST
Get recommendations from your friends, loved ones and neighbors about the best moving company in town and do not depend on Google alone. Surely, you might have had relatives that have used the services of moving companies in the past so ask them about the quality of service that they received. It might be that they had a good time with a new company or they have been disappointed by top firms in the past. Starting with friends and neighbors will surely give you a lot more important insight that you might not see online.
2. A SUCCESSFUL TRACK RECORD
This is another important aspect to consider, endeavor to check if the companies have a proven track record. Check aspects like on-time delivery, pocket-friendly rates, maintaining and delivering possessions in good conditions, etc. except there are some really good recommendations about a new company; it's advisable to stick to the ones with proven competence.
Usually, the rates you get when you call to book a service is dependent on the number of movers you might need and the estimated number of hours. Bear in mind that this is the base rate and is subject to add-ons depending on packing materials that you may need, the amount of larger/heavier loads you may have and some incidental fees. Although you can't get the true amount on the phone, you should be provided with a general idea of what you will be spending. Ensure that you get information on what might make up the extra fees. Move on to the next company if the info is not forthcoming.
4. FOLLOW THE RULE OF THREES
Do not go for the estimate that you receive. Inquire instead of at least three different companies and make the estimation yourself since you might not be able to get a thorough estimate.
Authorities in some countries usually issue some form of an identification number to registered and licensed movers, especially those running interstate. In the US for example, The Federal Motor Carrier Safety Administration issues a D.O.T number with which a customer can file claims in case of any unforeseen event. Ensure to ascertain from the authorities if the company whose services you wish to employ is registered and licensed for a safer and better service.
Learn about the companies you have by getting online reviews from past customers. People usually leave reviews after using a service so learn from these reviews before you use the moving company. Through reviews, you can get additional information on aspects that you didn't know existed.
7. BEWARE OF ROGUE MOVERS
Even though moving fraud is rarely heard, it still happens. Out of the millions of people that move annually, only a small fraction falls for it. Before using their service, try to check their legitimacy, lookup for an active license and record of service. Be sure that they have a physical address where you can locate them anytime. And another to be wary of is those that ask for a deposit before doing the job.
In the moving industry, there is fierce competition. As a result of this, you will always be open to lots of options to choose from. Overall, do your research properly and don't hesitate to look elsewhere if you spot a red flag. You may be using the company's service for just a day and a whole lot can go wrong. In order to have the best quality services and avoid mishaps, put in more effort to get the best moving company around.